WE ARE 700 METERS FROM PERUGIA-ASSISI-SPOLETO AND 20 MINUTES FROM PERUGIA
Near Assisi, on the slopes of Mount Subasio bordering the natural park, the farm is in a strategic position in relation to the Umbrian cities of art, reachable in 20 min.
The courtyard animals and a life path (with exercise equipment) complete the reception in the vineyard surrounded by cypress and holm oaks.
The company, in the wake of a family tradition, organically produces and sales directly  DOC wine and DOP oil with the desire to spread tradition and culture of the territory.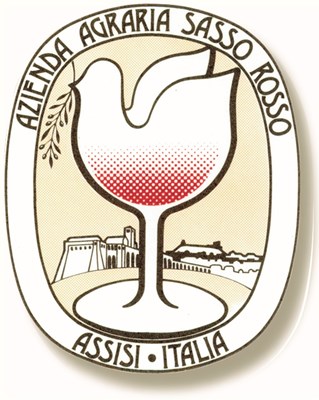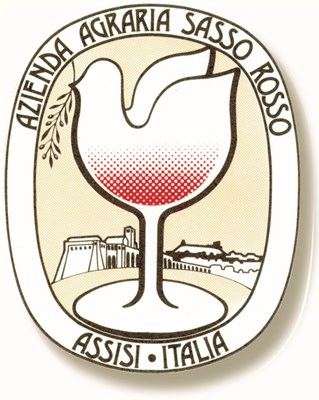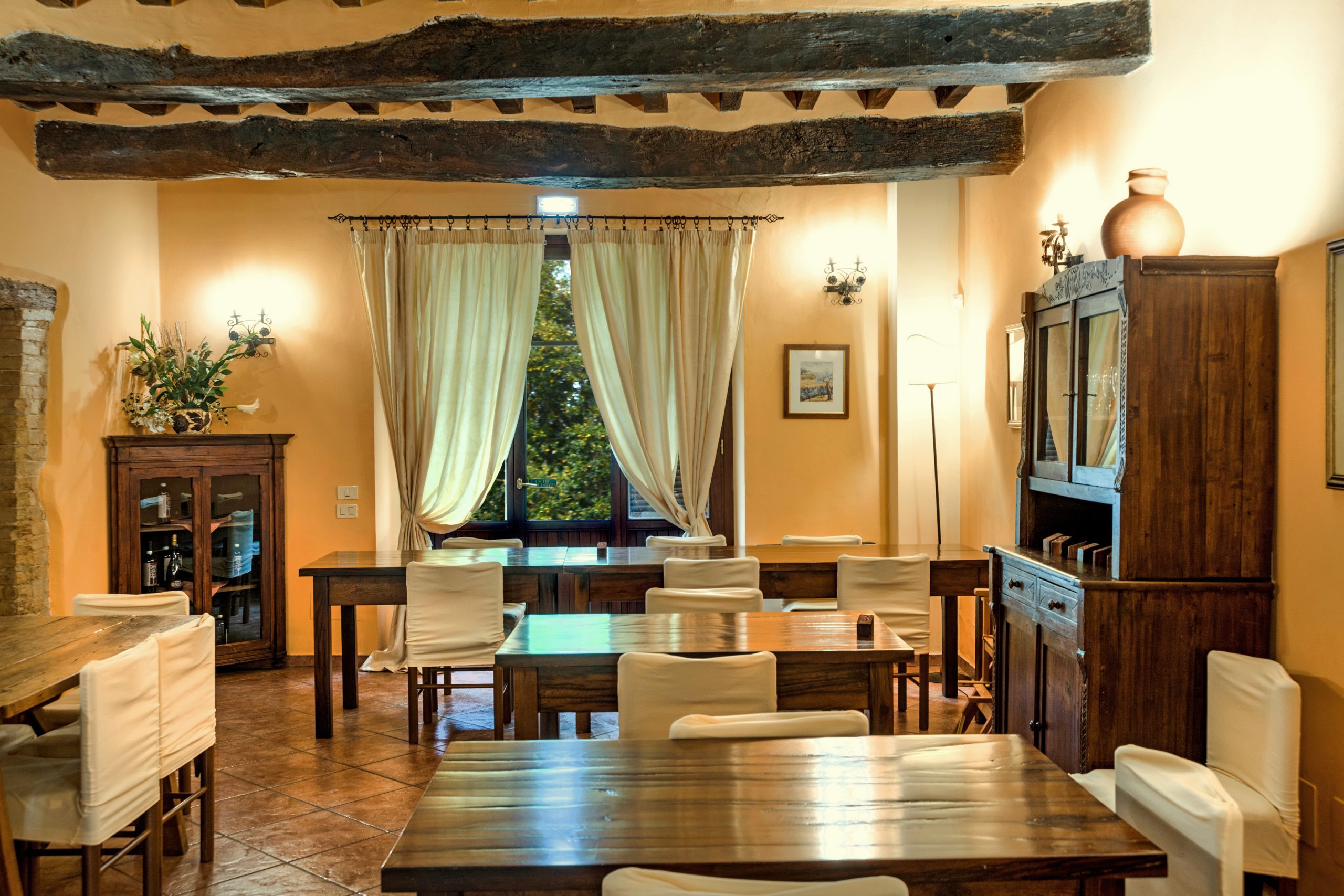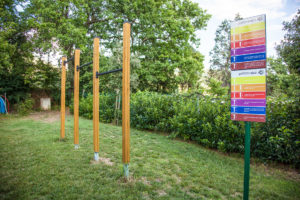 Path of health
1.2 KM LONG LIFE ROUTE WITH 5 GYMNASTIC PITCHES
Path of health
The path is surrounded by holm oaks and side hedges, immersed in a vineyard of several thousand plants. The air, enriched by the aforementioned vegetation, comes from the natural park of Mount Subasio with us bordering and therefore abundantly oxygenated.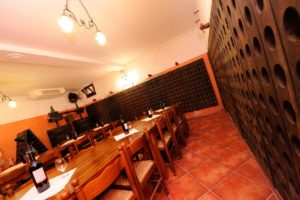 Cooking classes
Courses are held both in Italian and in English
Cooking classes
Cooking classes in Italian and English by appointment. 
To enrich your stay experience, in our Sasso Rosso farm we organize courses of Traditional Umbrian Cuisine. 
Courses are held both in Italian and in English. 
Reservations are required.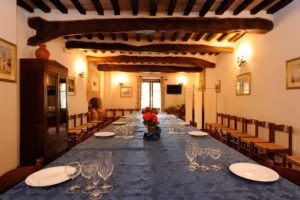 Tasting Dinners
Tasting dinners where you can taste organic products of our farm.
Tasting Dinners
The Azienda Agraria Sasso Rosso organises a tasting dinner, for a minimum number of participants, where you can taste organic products of our own production. An extensive menu of typical Umbrian dishes and specialities is offered, accompanied by wines produced on the farm.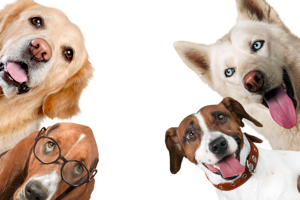 Pets Allowed
Welcome to your pets
Pets Allowed
Your 4-legged friends are welcome on a farm where they can enjoy all the space they need for long walks in our life path.